Past and Present CDM Media Summit Speakers

IT & OT Cyber Security: Different Sides of the Same Coin
Colin McKinty
VP of Cyber Security Strategy, Americas
BAE Systems Applied Intelligence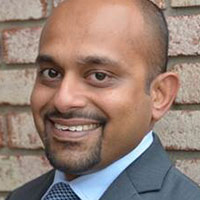 CIOs/CISOs as the Consummate Communicator
Peeyush Patel
Vice President of Information Security
Experian
Remove Business Friction with Risk-Adaptive Cybersecurity
Sameer Sait
Chief Information Security Officer (CISO)
Forcepoint LLC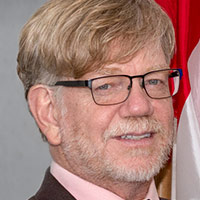 Disrupt or Be Disrupted: The Digital Transformation Journey Has No Parking Lots
Jacques Mailloux
Executive Director - Innovation
Elections Canada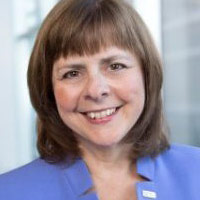 CIOs/CISOs as the Consummate Communicator
Johanne Duhaime
VP, Information Technology & Telecommunications (CIO)
Hydro-Québec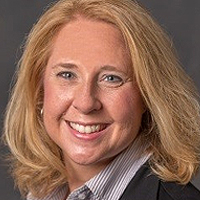 Driving an Omni-Channel Experience
Kathryn Churches
Director, Customer Experience
American Family Insurance

Shadow IT – To Embrace or Eliminate?
Simon Bennett
Former CIO
Flint Transfield Services Ltd.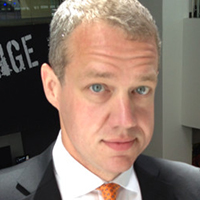 CIOs & CISOs Got Talent: Finding, Growing & Retaining the Best People
Jim McBride
CTO
UniGroup, Inc.

IoT and IT/OT
Timothy Reed
SVP, Information Systems & Technology
EMCOR Building Services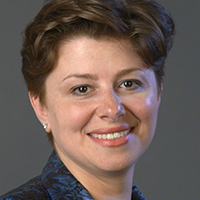 CIOs Got Talent: Ensuring Your Organization Has the Best People
Alina Aronova
Chief of Staff for Global Technology at Cengage Learning
Cengage Learning

GDPR is Coming - Is your Cyber Security Program prepared?
John Whiting
CISO
DDB Worldwide (An Omnicom Co.)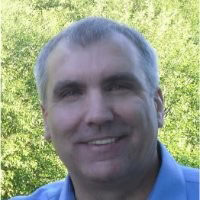 Planning for a MultiCloud Future
James Rubert
Enterprise Chief Cloud Architect & Associate Technical Fellow
Boeing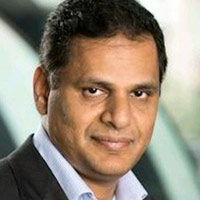 Disrupting Markets with Disruptive Technologies
Raj Nukala
Head of IT , Emerging Markets
Blue Cross Blue Shield of Michigan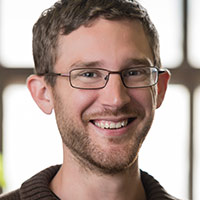 Knowing Your Network: Tracking Your Assets in the Age of Machine-Speed Attacks
Marshall Kuypers
Director of Cyber Risk
Expanse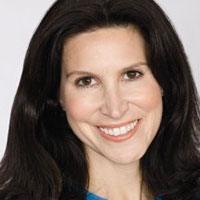 Using Digital Analytics to Identify, Find and Appeal to Your Next Generation of Customers
Stacy Gordon
CMO and Business Head- US East
LatentView Analytics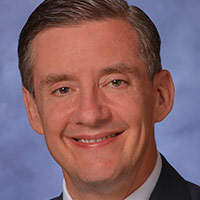 CIO and CISO as Consummate Communicator
David Alexander
CISO
Los Angeles County Public Health
Fund innovation & Digital Transformation Using Technology Business Management : The Art of the Possible
Manik Patil
Global Senior Director
AIG

Data Analytics and Artificial Intelligence
Alma Barranco-Mendoza
CIO
Canadian Space Society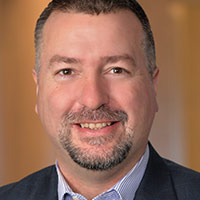 Your Board wants to hear from you. Now what?
Sean Murphy
Vice President, Chief Information Security Officer
Premera Blue Cross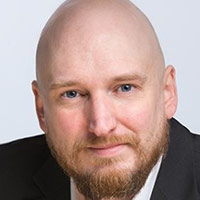 CIOs/CISOs as the Consummate Communicator
Andrew Whitaker
Chief Information Security Officer
City of Seattle