Past and Present CISO Kansas City Summit Speakers
Managing Security teams during a pandemic
Don Kleoppel
Chief Security Officer
Cerner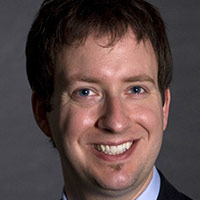 Metrics-driven Security: Remaking InfoSec in the DevOps Model?
Joshua Brown
Director, Security Solutions
H&R Block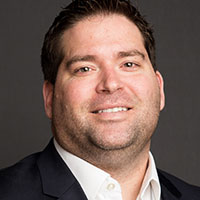 3 Best Practices for Application Security (and Bonus Tip)
Adam Fisher
Principal Cloud Security Engineer
Imperva

The Revitalizing Change in the Role of the CXO
Brian Laughlin
Technical Fellow & Services IT Architect
Boeing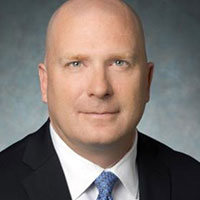 Transformation of Information Security in the DevSecOps World
James Waters
Global Chief Information Security Officer
Black & Veatch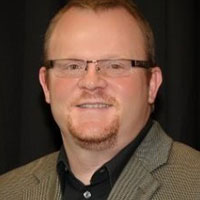 Moving from Project Management to Product Management, A Work in Progress.
Kirk Hay
CTO
Jack Cooper Holdings Corp.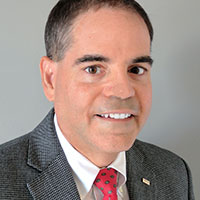 The Importance of Engaging CISOs in Digital Transformation - Three Critical Elements to Protect for Secure Deployments
Juan Asenjo
Senior Solutions & Partner Marketing Manager
nCipher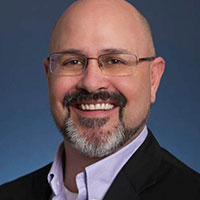 Operationalizing Incident Response
Shane Harsch
Senior Solutions Principal
RSA